Loading......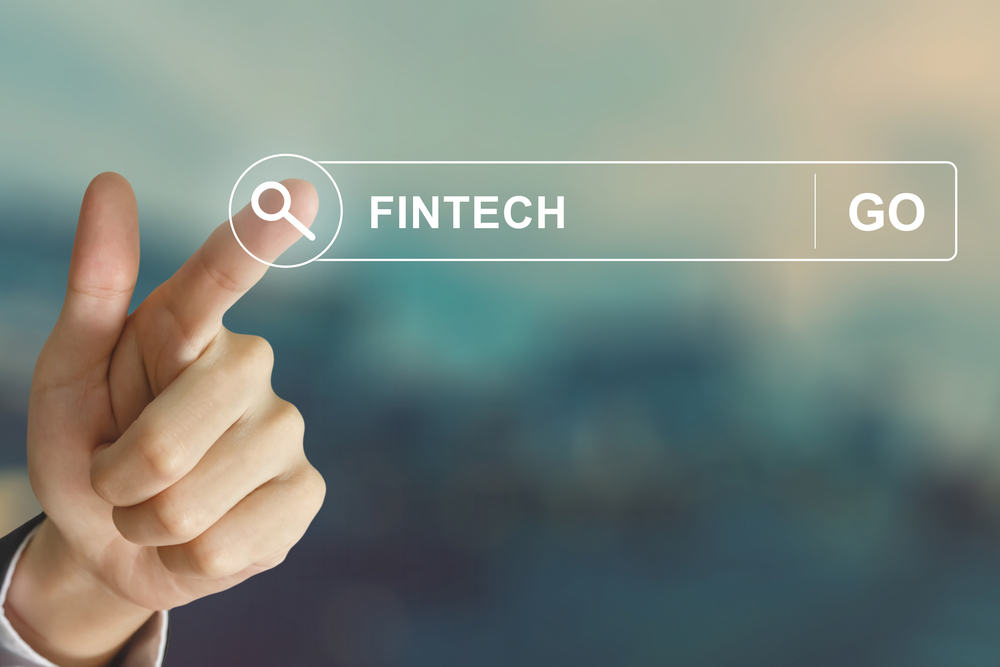 Winner of the 2020 Money Age Awards, Currencies Direct was the first non-banking  money transfer provider in Europe, which began offering services to private and corporate clients in the international remittance market from 1996.
The company was acquired for £200 m on August 11, 2015 by Palamon Capital Partners. With its headquarters in the UK and footprints in major countries like the USA, Spain, China, South Africa, Portugal and India, customers can make transfers in 60 currencies to over 120 countries through Currencies Direct without incurring any transfer fees.
About Currencies Direct
Currencies Direct is a multi-million business in the world of foreign exchange and international money transfers. They serve individuals planning to move overseas or for buying and selling businesses abroad. Being the first challengers to the banks, they have proved to be of great value, in their 25 years of service, by providing savings of up to 5% to their customers on currency transactions.
The company's services include forward contracts, spot contracts, regular transfers,rate watch, limit orders, stop loss orders and multiple payments. Currencies Direct also provides overseas property, emigration, online money transfer, art and unique business, currency option and risk management.
Currencies Direct has been given the license to operate as an Electronic Money Institution by the Financial Conduct Authority (FCA) under reference number 900669, and enjoys the highest security rating with the well known credit agency, Dun & Bradstreet.
As per FCA regulations, the customer's funds are held in accounts, different from those of Currencies Direct, to ensure safety of the money, should the company face any financial crisis.
Currencies Direct is at the moment at a high turning point and aims to accelerate further growth through new products like multi-currency wallets etc, and has recently signed up with the UK wealth manager, Hargreaves Lansdown, which has a customer base of over one and half million active clients.
On March 18, 2021, Currencies Direct announced a dividend recapitalisation of £165m provided by Alcentra and CVC credit. Additionally, Currencies Direct has recently announced plans for further extension in the US after getting regulatory approval to start operations in Illinois, Texas, Rhode Island and Pennsylvania.
Currencies Direct reviews
With respect to customer satisfaction, Currencies Direct UK review scores a respectable 9.2/10 on Trustpilot with over 81% of its customers giving it a five star rating. This translates into an average score of 4.8 out of 5.Reviews mostly write about positive customer support and ease of service. Overall customers were very pleased with the fair foreign exchange rates, speed efficiency and convenience.
While some users were annoyed at the extensive verification process, Currencies Direct needs to be extra careful in who they are dealing with. Since they usually handle very large transfers, caution is the key when it comes to asking for the purpose of transfer. This is the main reason why Currencies Direct audits the transfers regularly to prevent misuse and keep the client's money safe and secure.
Currencies Direct: Success Story:
In a foreign exchange market, with such a high degree of saturation, the key lies in making trading easy and convenient to attract a good customer base. While earlier it would take hours or even days to bring onboard a new client, now one just needs to register online and start trading within minutes. This way Currencies Direct has been able to double its customer base, without doubling its workforce, resulting in increase in sale conversion, by as much as 28%, over the last two years.
According to the Global Head of Dealing at Currencies Direct, their aim is to provide a simple and cost-effective alternative to banks. When they opened Service Cloud, it opened up a new window of opportunity to do business, as traders can view new customers who have registered, overnight, via a single screen. Since Service Cloud is integrated with the trading platform of Currencies Direct, it reduces the number of clicks the staff has to make when reaching out to a customer, and thereby ensuring a seamless experience.
Key strategies to win over small businesses and individuals.
Attracting new customers is an expensive exercise, as it costs around five times more to get new clients than it does to retain existing ones. Currencies Direct are highly geared to cater to the international needs of small business and individuals. Their services include:
Multi-currency account: If you are trading online, you can open a multi-currency account that allows you to receive funds in Euro, GBP, USD, JPY from the UK, USA, France, Germany, Spain, Italy and Japan.
Supports online marketplaces: The following online marketplaces are supported by Currencies Direct. Amazon, Allegro, Bol, Cdiscount,eBay,Darty,Depop, Fnac,Fruge,Game,Groupon,Jet,
Lazada, Newegg, Overstock, PayPal, Pixmania, Play, Pricemimister,Rakuten, Shopify, Spartoo, Target, ToysRUs, Trademe, Walmart, Wayfair and Wish.
International payments to suppliers, partners or employees all over the world.
Forward contacts: If you want to lock any foreign exchange rate.
Limit Orders: If you want to exchange money when the rate gets favorable.
Interbank rates: For live interbank rates on their app or on the website.
Customer support: Currencies Direct leads the industry when it comes to customer support and finding solutions to your money transfer requirements.
Currencies Direct has a variety of options for individuals on their website and app. For one, they can transfer up to £25,000 from one currency to another. If you combine any order with Currencies Direct, they can take advantage of the favorable exchange rates and also hedge against rate movements.
Commercial businesses also enjoy some exclusive advantages when dealing with Currencies Direct. First of all, multiple and batch payments are available for companies that need to make payments around the world. Secondly, they can schedule smart money conversions by holding accounts in multiple currencies. Lastly, whether your business is small or large, you get the same treatment from the company's representative.The support team will help with risk management when transferring money.